Every project manager's job is to initiate, plan, monitor, execute and complete every single project as perfectly as possible in order to reach all the objectives and achieve company goals. Project management requires a lot of planning and not a smaller amount of responsibility, and it is definitely considered one of the toughest jobs in every company.
What can make the job a lot easier to manage is a good project management tool. You need good project management software in order to make sure that everything regarding your work projects runs smoothly. This type of software can help you easily allocate your resources, delegate tasks, create task dependencies and keep track of your projects, to name just a few of its useful features.
However, you need to know how to really use task management software effectively, so that you can reach the goals of your every project and make sure that you successfully avoid any potential risks of failure. Among many features that this software can provide you with, tagging is one of its most valuable ones that can provide you with incredible benefits. Here are the top reasons why you should use tagging in your project management tool and take your business to a whole new level.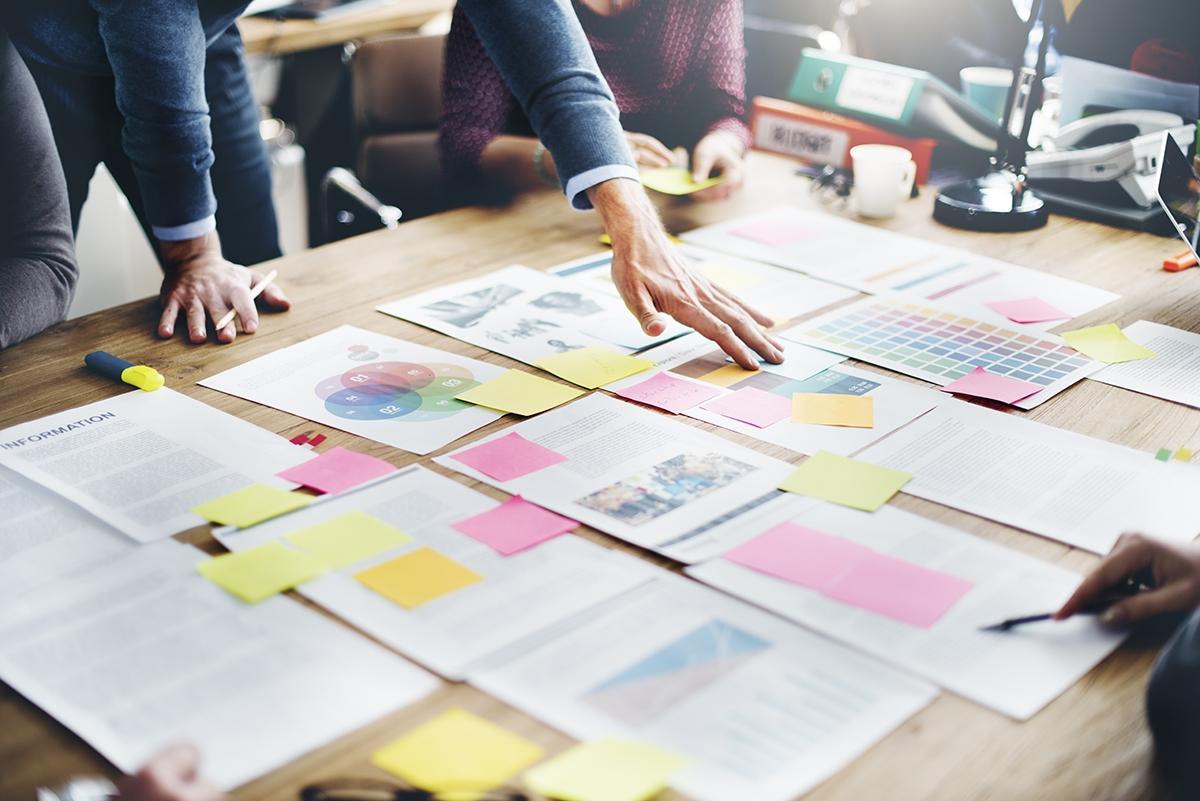 Staying on Top of Your Every Project
Tags in your project management tool enable you to stay on top of every single task and milestone of your projects. When you assign tasks to your team members and add deadlines, each and every one of them will know what it is that they should do in order to contribute to the project completion, as well as how much time they should take to complete every task. You will also know who is responsible for which tasks and you can keep track of the entire work progress.
However, by adding tags to your tasks and milestones, you can keep track of every team member's progress much more easily and, thus, address any potential issue that may arise. By using tags, you can see which tasks have been completed, which are still in progress, and which tasks are pending, without having to search for files or send emails to your team members to check how their work is going.
The moment you assign any task, you can add status tags for having a clear insight into their progress, as well as urgency tags in order for everyone, including you, to know when tasks and projects are due. Whenever someone completes a task, they can update the tags and let you know that the assigned work is done.
What's pretty great is that you can search for tags and instantly access all the files related to a particular project. This is very useful when you have a lot of milestones or multiple projects regarding one topic, because you can simply search for a particular tag you have added to all of them and access anything you need, without having to look through various folders and waste a lot of precious time. You can also create saved searches for your tags and save yourself even more time.
Improving Collaboration among Your Team Members
Good collaboration is key for the success of every project you engage in. Project management tools are excellent for improving team collaboration, as they have features for real-time communication that can help everyone work together efficiently and effectively.
Tagging is one of those great features, because you can use tags in chats and comments, so that everyone can simply click on them and be directed to any task or file they need in order to get the work done. This is great for project updates because, by adding tags in comments, everyone can stay on track and know what it is that needs to be done. By collaborating that way, not only can your entire team complete the projects more effectively, but they can also become much more productive.
Adding tags in comments works just like hashtags on Twitter. You simply add a hashtag and type a tag associated with a particular task, and you can access anything you need regarding that task. Just like searching for a certain hashtag on Twitter provides you with everything related to a particular topic or trend, tags in your project management tool provide you with everything concerning your projects. And, just like hashtags on Twitter help create communities, your tags will help you build a strong team that collaborates and communicates impeccably.
Keeping Track of Your Goals and All the Initiatives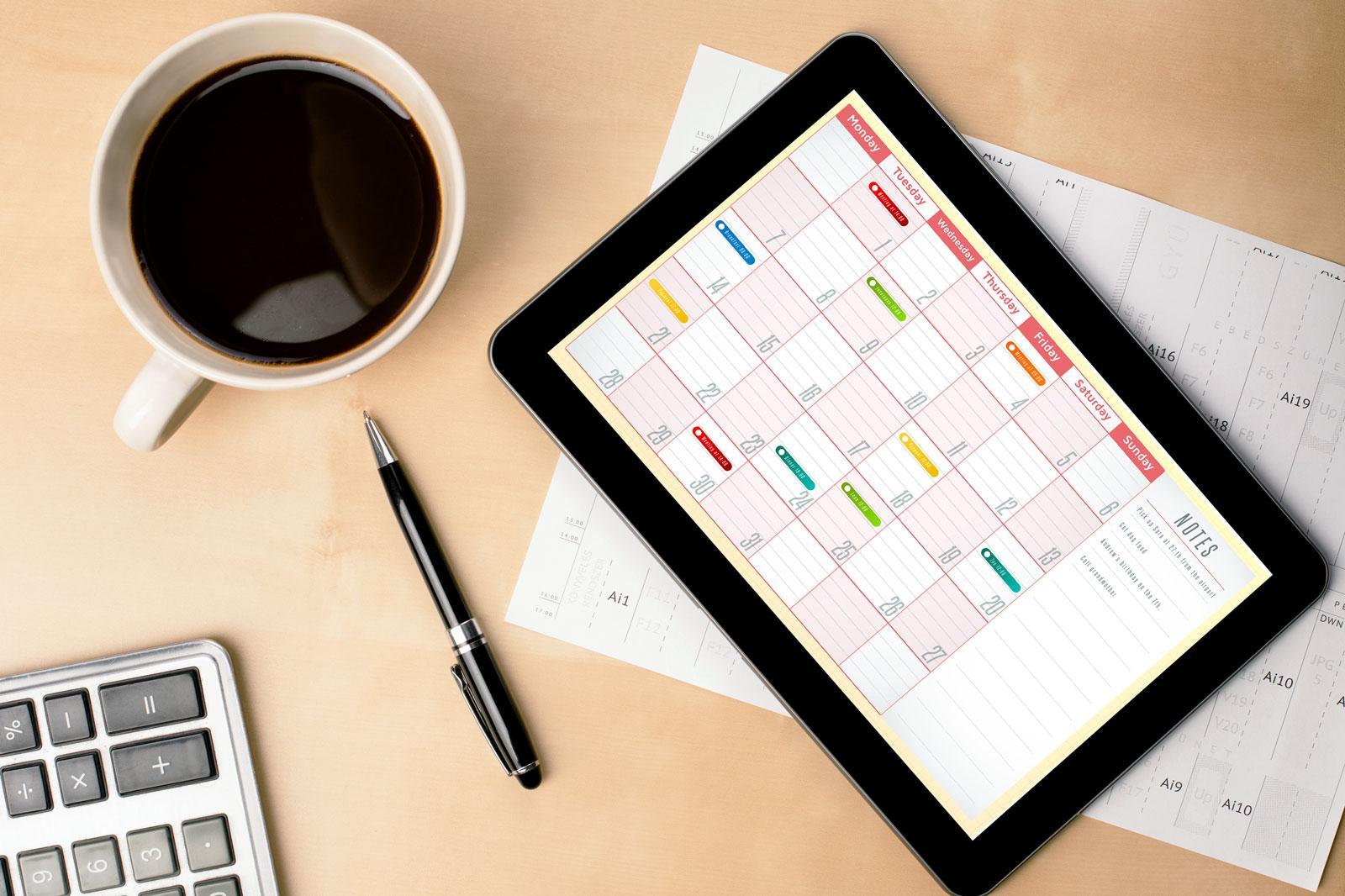 project management software" width="1600″ height="1066″ />
Yet another reason why tagging in project management tools is very useful and effective is that it can help you keep track of all of your goals and achieve your long-term deadlines. For instance, if one of your current goals is branding, by categorizing all of the work (every file, task, milestone) related to that goal with a tag, you can access all the information associated with that goal by simply searching for that particular tag. That way, you can have a clear insight into everything you need to do to reach that goal.
Furthermore, if your company has some initiatives in place, you can use the tagging feature of your task management software to keep track of them. For instance, if there is an initiative concerning IT development, you can add tags that everyone in your company can use to access all the shared documents related to the initiative, and get all the important updates and reports.
These are the most important benefits that tagging in your project management tool can provide you with, so make sure you start using tags to their full potential. If you are still not using any kind of project management tool, it's definitely high time you got one.
Author Bio:
David Miller is a technical writer currently associated with ProProfs Project. He enjoys writing about emerging project management products and its latest trends. He lives in Detroit, Michigan with his wife. In his spare time, David loves exploring the city, listening to Metal music and riding.