Anyone involved in projects knows the importance of accurately defining the project scope – this is one of the project management fundamentals. It defines what will be included and, importantly, what will not included in the final product, how it can be expected to look, feel, function. And anyone involved in projects at any level also knows the danger of scope creep whether you are a new project manager fresh off the APM Project Fundamentals course or a highly experienced PM with years of experience running complex projects. Scope creep is where seemingly minor changes or improvements build up and substantially add to the cost or time of the project. These changes steadily erode the original definition of the project scope and can threaten the success of the project.
So how can you successfully define the scope of a project and also manage potential scope creep whilst still delivering something that satisfies the customer's requirements? To a certain extent every project is different, particularly since projects span almost every industry and business field but there are also enough similarities between those series of tasks we think of as a "project" to provide some techniques for defining and controlling scope.
Project scope is, of course, a component of the business requirements so helps a project manager estimate the time and budget required to complete the project. In the early stages of a project the scope definition helps to set the expectations of the stakeholders. Whilst all projects are likely to change over time and diverge from their original requirements, controlling the project scope will help to ensure the project remains within acceptable boundaries of cost, timeframe and quality.
Setting the expectations of stakeholders includes specifically stating what will not be included in the project – clearly these limitations will only be relevant items that stakeholders might reasonably assume would be included if not specifically mentioned. For instance, when developing a new website some people might assume a website would include a gallery of images, or a forum, or a community for interacting with others. So if such items are not included that needs to be explicitly stated.
Many project stakeholders can describe what they want in high-level terms but an accurate project scope definition, that will increase the chances of project success, requires more than a high-level overview.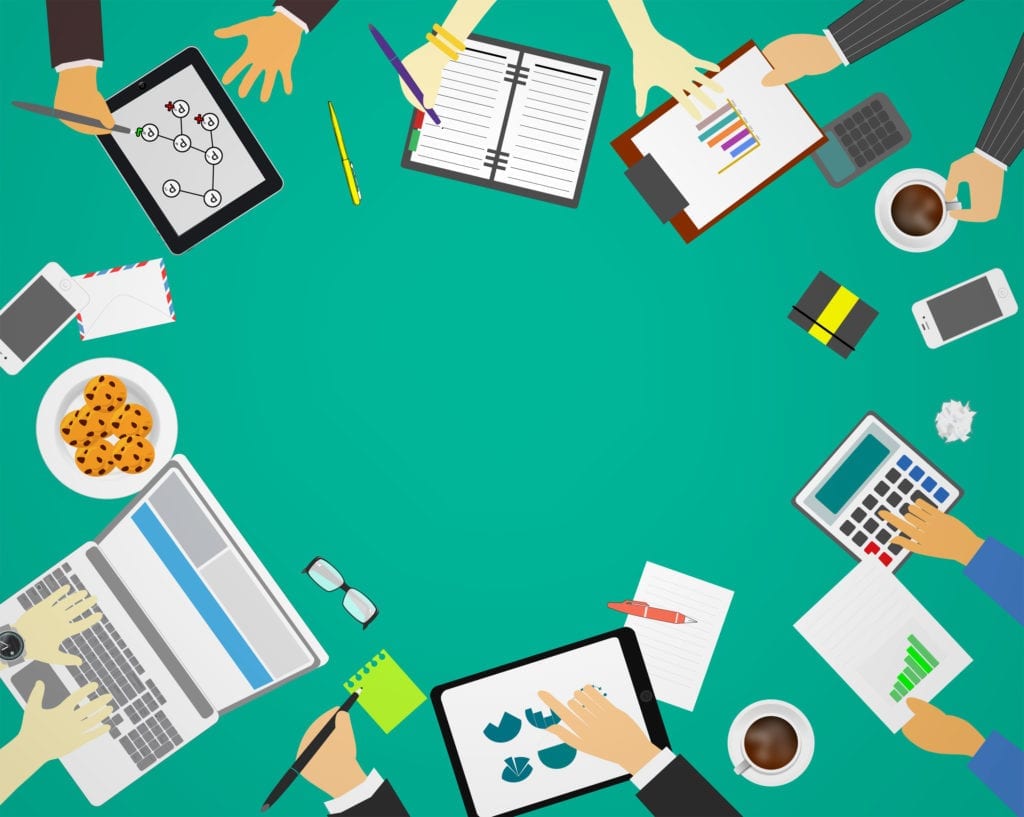 Techniques for accurately defining project scope
Product Analysis
What functions, features, capabilities must exist in the final end-product. What design considerations must be taken into account? Are there any legal or regulatory guidelines that must be followed? All of these questions and many more must be answered to accurately determine the project scope.
Workshops
Workshops can be used to bring together stakeholders, clients, users and others involved in the project in order to reach a common agreement on what is specifically included and what is specifically excluded from the project. It is an opportunity to explore and set expectations and, if necessary, to discuss alternatives where there are resource constraints. Successful workshops will minimise the risk of assumptions being made although, clearly, for any workshops to be successful the correct people need to be present from the outset .
Use Cases
Use cases are a common method used to establish project scope which visually represent the people, features and functions included in the end-product. They show how different users interact with different parts of the product and sometimes how the product interacts with different products. Whilst these are at a higher level than the detailed business requirements, use cases are important for helping stakeholders and those involved in delivering the project understand and communicate the relationships and, importantly, the dependencies between different parts of the whole.