Project management is a great career choice. Growing global demand for project managers means lots of new opportunities for professionals.
Here is a list of questions that you could be asked in an interview for a Project Manager role:
Questions related to Project Management Domain

Q: What are the steps involved in the life cycle of a project from Initiation to Project Closure?


To answer this question one must have an in-depth knowledge of all the 5 processes of the project, which are
Initiation
Planning
Execution
Monitoring & Control
Closure
The project may have one or more phases and these 5 processes are included in all the phases separately. The main goal of that phase is a) the key people involved and b) their role in each of those phases.
Q: What are the top 3 key challenges faced by industries today and how can these be tackled efficiently?
The answer to this question varies from industry to industry. Be very factual while answering this question as it will test your knowledge about the project management industry. Make sure to quote good examples with the challenges you've experienced, along with effective solutions that you've used.
Q: What are the different kinds of project management tools you have worked with?
Project management tools and techniques are precisely what make managing projects easier and more effective. There is a complete list of Tools & Techniques used by 49 processes in the Project Management Book of Knowledge – PMBOK® Guide sixth edition from the Project Management Institute (PMI).
It is not possible to talk about all the tools, so mention the tools you have used in the implementation of your projects. Some suggested tools are
CPM – Critical Path Method is an important project planning tool used by project managers to track the progress of the project to ensure that the project is on schedule.
Network Diagrams – a project planning tool also known as "Arrow Diagram".
PERT (Program Evaluation Review Technique) is a project management planning tool used to calculate the amount of realistic time it will take to finish a project.
Gantt chart – a project planning tool which represents the project schedule as bar charts.
WBS (Work Breakdown Structure) – a project planning tool to define the total scope for the project in a hierarchical manner.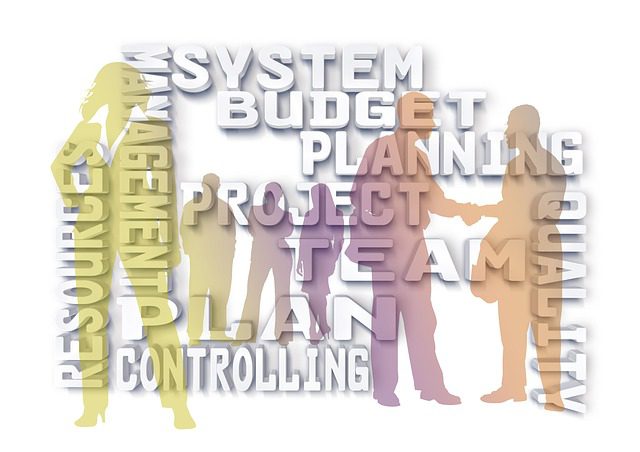 Questions related to Communication Skills

Q: How do you communicate failure or bad news?
This is a very common question in project management interviews. The interviewers want to check your Communication Skills. They want to see how considerate and upfront you are with everyone. Ensure you have all the facts and figures and that you've analyzed the impact on your team members and other stakeholders. It's recommended that you also have a fall back plan to dilute the impact of bad news.
Q: How good are your communication skills?
A good Project manager is expected to have good communication skills. So try to answer either 'good' or 'excellent'. But, don't sound overconfident while saying so. Be ready with a few real-life examples where your good and effective communication resulted in better stakeholder engagement, or conflict resolution among your team members, for instance. Also, include an example where your timely communication saved a large cost in your project.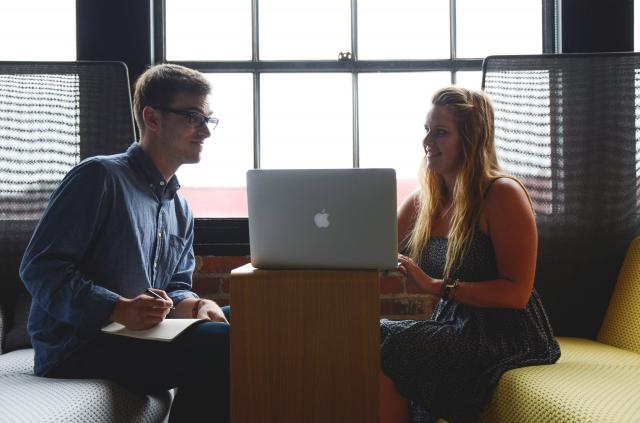 Questions related to People Management
Q: How do you motivate your team members and ensure they deliver or exceed customer expectations?
The end goal of every project manager is the timely and successful delivery of the project. It's important not to be vague and give a generalized answer; you'll want to give precise examples and details about your process. There are many ways to motivate your team like
Rewards and Recognition
Don't micromanage your team
Provide flexible working hours.
Team outing at a regular frequency
Provide a healthy and transparent work environment
Set clear goals from the beginning
Align company goals with their personal goals
Q: How good you are at delegating responsibility?
Delegation of responsibility is not an easy task. But delegating responsibility is an important quality of any project manager. It is absolutely necessary for a manager to identify the right person for this task. Convey to the interviewer that you are really good at delegating and justify it using some personal examples.
Questions Related to Change Management


Q: How do you control changes to your project?

Some level of change is unavoidable, but as a project manager, it is important to quickly become accustomed to those changes. Explain to your interviewer about the change management process in your organization. Don't forget to mention that you always ensured your team were on track in case of unexpected changes in the project.
Q: Generally people resist changes. How can you ensure that you have handled change in your project very efficiently following the stringent change management processes in your organization?
Handling change management efficiently is difficult and is found to be a pain area for most project managers. A project manager is a middle layer between the end customer and the project team. He or she has to play very safe to keep both internal and external stakeholders happy. When this question is asked show your strategic vision to prove that you have long-term views. Change management requires strong decision-making skills and experience implementing corrective and preventive actions. Managers need good leadership skills while presenting the need for emergency changes and being prepared to battle resistance.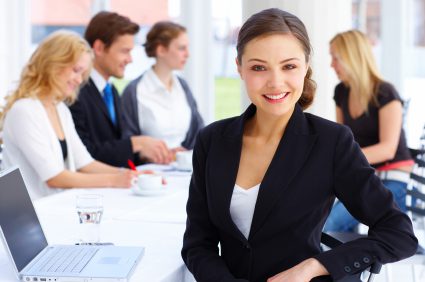 Questions related to Stakeholder Management
Q: If the customer is not happy with the result and does not accept the product. What would you as a project manager do?
Keeping customers happy is really important for companies today. Market value plays an important role in growth of any company so you need to show that you value customers. You can start by explaining; during the course of the project you regularly interacted with the customers so that they are on the same page as the project team. Quote them some examples where you were appreciated by customers via emails or in person. Also mention a few examples where customers were unhappy with the result initially, but later how you succeeded in convincing them by your communication skills. Also how you succeeded in incorporating some necessary modifications requested by them.
Q: What are some best practices you've used to develop excellent customer relationships?
Effective, clear and transparent communication is the key to minimizing dis-satisfaction of customers and establishing a good relationship. Mention that you strongly believe in maintaining good relationship with your customers. Justify your answer with few examples of maintaining excellent relationship with your customers. Some tips are:
Set up clear communication in the beginning and maintain it throughout the project.
Involve your stakeholders from the beginning
Schedule meetings at a defined frequency
Keep your word
If you are serious about upgrading your skills, consider going for PMP® or Prince2, both are great certifications. 7 million people have already earned PMP qualifications.