Podcasts are a great way of keeping up to date on all the latest industry suggestions, here we look at just 4 of the best podcasts for project managers.
When it comes to achieving those all important daily goals, whether you are a project manager, a member of a team or indeed work in any other type of environment where deadlines are always just around the corner we all have one thing in common and that is that we don't have enough time to get everything we need done. In so many industries it is important to keep up to date with what is happening within the industry to ensure that we are doing the best we can and keeping up with the latest innovations. Whilst it is true that attending project management courses can offer a great way of doing this there are also some other things that we can do in order to keep on top of the game.
A great way of enhancing productivity and learning about new innovations is by reading relevant subject books and watching documentaries and shows. Of course, when time is at a premium it can be hard to work this into your schedule, however podcasts offer a great solution. Here we look at a few of the best podcasts for project managers that you may want to take a look at.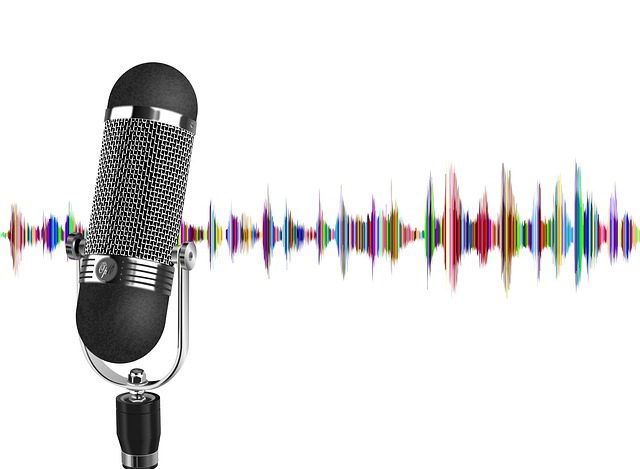 The Accidental Creative
Todd Henry, the host of this podcast, is the author of numerous books including The Accidental Creative. During the podcasts Henry shares tips on how to develop the practises that you use on a daily basis effectively in order to keep productivity at a good level in both your professional and personal life. He interviews business leaders and authors to offer the listener tops and suggestions on how they can thrive in life.
The Tim Ferriss Show
Best selling author Tim Ferriss is also known as the "worlds best human guinea pig" He is most well known for being able to get the maximum done with the minimum of effort. He has had success with the 4-hour body, the 4-hour workweek and the 4-hour chef. His podcasts on productivity see him interviewing professionals and other people from backgrounds that are somewhat niche. He delves into the secrets that might have led to their success. If you are looking for easy and entertaining listening, then this podcast is worth adding to your list.
The Productivity Show by Asian Efficiency
Inspired by the concept of Asians achieving more in a shorter length of time Asian Efficiency is considered to be one of the top podcasts relating to productivity. There have been a number of hosts for this podcast. Episodes can often last longer than an hour and include interviews and in-depth discussions with many episodes discussing Agile and project management.
ProdPod – just two minutes
When time really is in short supply then these podcasts are ideal as they only last two minutes. They cover a ranging selection of topics including productivity, procrastination, work-life balance and even book reviews.
If you are looking for something extra, as well as podcasts to give you the insight on all the latest suggestions in the field then project management training could really help you.